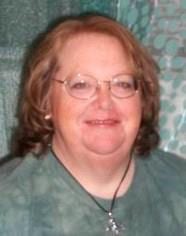 Join us for 2 hours at 10 PM Eastern.
Following the initial discussion segment, we will open up the phone lines for people to call in for a reading.
Colleen Psychic of Light started publicly doing readings over internet radio in 2008. She is a co-creator of a spiritual learning center online and on Facebook called Intuitive Spiritual Development Oasis (ISD). She is very proud of the work being done through ISD. ISD offers daily activities and classes from 5 weeks to 36 weeks on a variety of topics.
As a psychic medium, Colleen can see and converse with angels, guides and other beings. She can see and receive messages from souls who have crossed over. She can also introduce you to guides or angels hanging around you. Most often, she can tell you what their "job" is – what they are here to help you with. You can also ask questions of the beings she connects with and will act as a conduit, or a middle-man between you and them. It is an absolutely fascinating process. There is a lot of crossover between the types of readings Colleen does. She uses the tools clairvoyance, clairaudience and claircognizance.
For more information visit:
web site : www.psychicoflight.com
Facebook : https://www.facebook.com/Colleen-Psychic-of-Light-117818094968829/?fref=ts
Curious Times – Psychic of Light, Colleen Craig