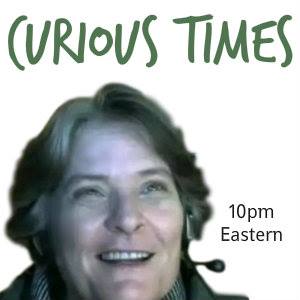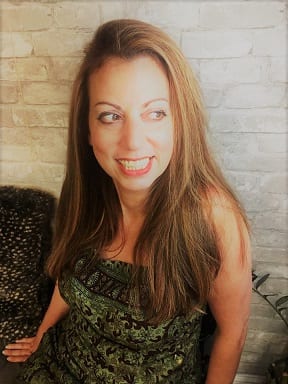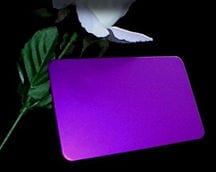 ---
Corrine DeWinter is our guest on the 4th Saturday of each month at 10 PM Eastern.
Talented in many areas, Corrine De Winter is a Psychic Medium, an author and a lifelong seeker of the Supernatural.
From her first Ouija board session with her Mother at 13 years old to her Mediumship Training at Kera Center, she strives to find the truth in the midst of life's illusions and to help others on their journeys.
Corrine is the host of her own radio show, where she interviews a wide variety of people including those involved in the paranormal and metaphysical communities. You can find her broadcast at http://www.blogtalkradio.com/supernaturalradioshow.
You can find her books and artwork at: www.corrinedewinter.com
Corrine is also the owner of www.purpleplates.com where you can find the amazing & miraculous Purple Energy Plates, along with crystals, perfumes and much more.
She is also the founder of www.smallworldfund.org, a non profit that helps children and families in need nationwide.
Curious Times – Psychic Medium Corrine DeWinter