Date/Time
Date(s) - 06/29/2016 - 06/30/2016
10:00 pm - 1:00 am ET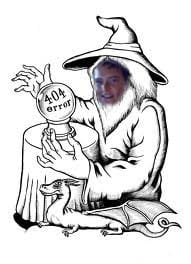 Call in and hang out on air if you like. Let's all try to work together to develop our psychic ability. I also plan on doing a binuaral beat audio that is designed to open the third eye.
Category(ies)
Recent Listeners

Curious Times – Open Mic and Psychic Games