Date/Time
Date(s) - 06/27/2016 - 06/28/2016
10:00 pm - 1:00 am ET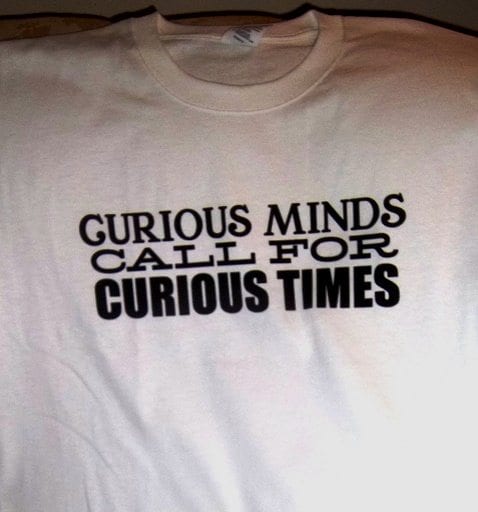 Live at 10 PM Eastern, we'll look at what your birth date says about you. Also some show and tell of some new stones/crystals I received today.
As always feel free to call in and comment or question.
Category(ies)
Recent Listeners

Curious Times – Birthdates and More