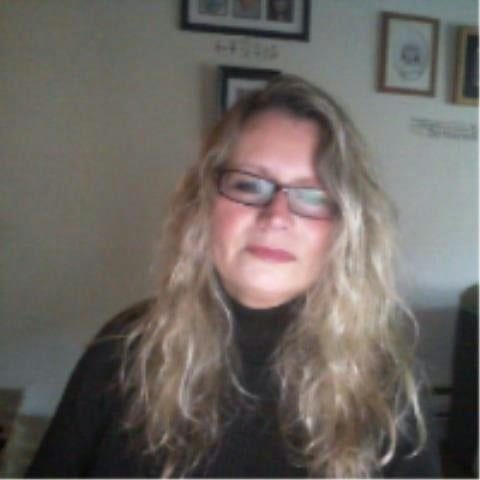 The third hour of the show is open mic, please feel free to join us on air.
Jen Young is a psychic, clairvoyant, medium, channel, healer and spiritual empath. She feels, hears, sees, tastes and smells what spirit has to offer, sharing that information with great sensitivity and compassion. She possesses and shares the insight and wisdom of being an eternal student and teacher of the spiritual gifts that are constantly awakening within her.
Jen was called by Spirit at a very early age and has grown into a sensitive, who is strongly attuned with the earth energies. She is an advocate of the environment and ever aware of our duty to preserve, protect and work with those earth energies that support and shelter us always. Her profound faith in the Universal source of all creation has been a firm foundation for all she is and will become. Her mission is to not only protect the environment in which we live, but to be of service to those who need reminding of the magic and wonder that is carried within all of us.
Jen has a compassionate spirit and is able to help others seek the source within, to find their pathway to self-awareness, understanding and to that link we all carry within to the source of all creation. She is a humble and quiet energy that has unique gifts that make her a true gift from spirit to all of humanity.
To contact Jen or inquire about a private reading please visit: www.jenyoung.ca
To Contact the Host: www.curioustimes.ca www.facebook.com/curioustimesradio
Curious Times – Medium Jen Young