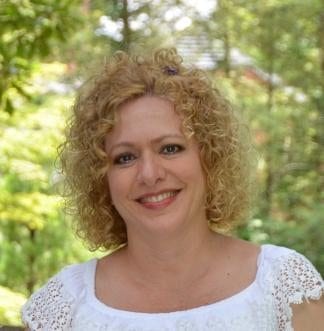 Lisa is my guest on the 1st and 3rd Tuesday of each Month. The 1st Tuesday of each month will be a discussion show. Listeners are welcome to call in to ask questions or make a comment about our topic.
Lisa Noland-Shalosky is a Psychic Medium and Trance Channel who helps change lives through spirit connections.
As a Psychic Medium, Lisa receives messages from beyond in many forms, including clairvoyance (clear seeing), clairaudience (clear hearing), clairsentience (clear feeling) and physically using psychometry (sensing a physical object like a piece of jewelry or clothing or holding a photo) or by simply giving her a name.  She can connect you with loved ones who have crossed over and are now in spirit. She is also able to connect you to your spirit guides, angels and light beings.
As a Trance Channel, Lisa invites spirits or entities from the Angelic and Universal realm to "borrow" her body for a matter of time in order to communicate with the living.
For more information on Lisa's services or to book a private reading please visit her website at: www.LisaNoland.com
Facebook:  www.Facebook.com/LisaNolandPsychicMedium
Lisa is also a regular contributor to the Bellesprit Magazine containing transcribed messages that have been channeled by Lisa. You can find out more at: http://www.bellesprit.com
To contact the host (Chris): www.curioustimes.ca  https://www.facebook.com/curioustimesradio
Curious Times – Trance Channel and Psychic Medium Lisa Noland-Shalosky