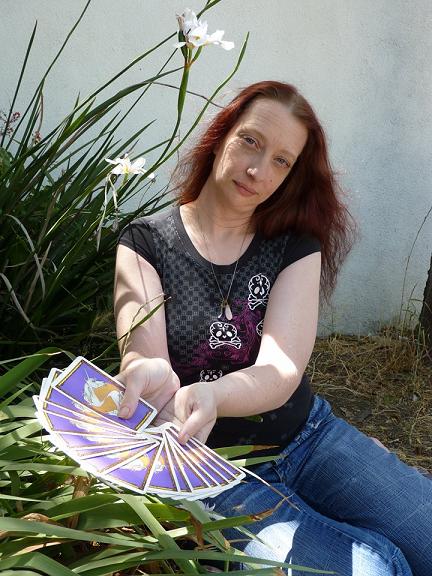 *Note – the third hour of the show is open mic, feel free to join us on air.
Melissa Bruce is my regular guest on the 2nd Tuesday of each Month. We will talk about what is going on astrologically and then later in the show will open up the phone lines and Melissa will provide some mini readings or coaching.
As an Astrologer, Medium, and Tarot Reader, Melissa has helped many people literally change their lives and perceptions about themselves and their own worlds. Her passion in life is helping others see how they can change their own lives, as she learned to change her own.
She is currently teaching online courses available through her website, teaching her students how to use their own Mediumship skills, how to read their own Astrology birth charts, and how to own their lives and their destinies by teaching them about themselves through Personal Development.
To find out more about Melissa please visit her website:
http://www.heavymetalpsychic.com
https://www.facebook.com/HeavyMetalPsychic/
Curious Times – Astrologer Melissa Bruce